Dale Hutchinson returns to Cardiff & Met HC
I believe I was 8 years old when I attended my first training session for Cardiff Hockey Club – the sessions were delivered by a fantastic man called Andy Griffiths, who also got my brother into hockey prior to me. As I progressed out of the youth section, I was guided into the lower level men's teams at around 13 years old, and progressed to debut for the 1st team aged 14 or 15. Prior to becoming a regular in the 1st team, I played a couple of years in the 2nd team in my developmental years alongside current Men's 1st team coach Walid Abdo. I believe Walid was player-coach at that time and many people who cared about my development as a home-grown player supported me during this period.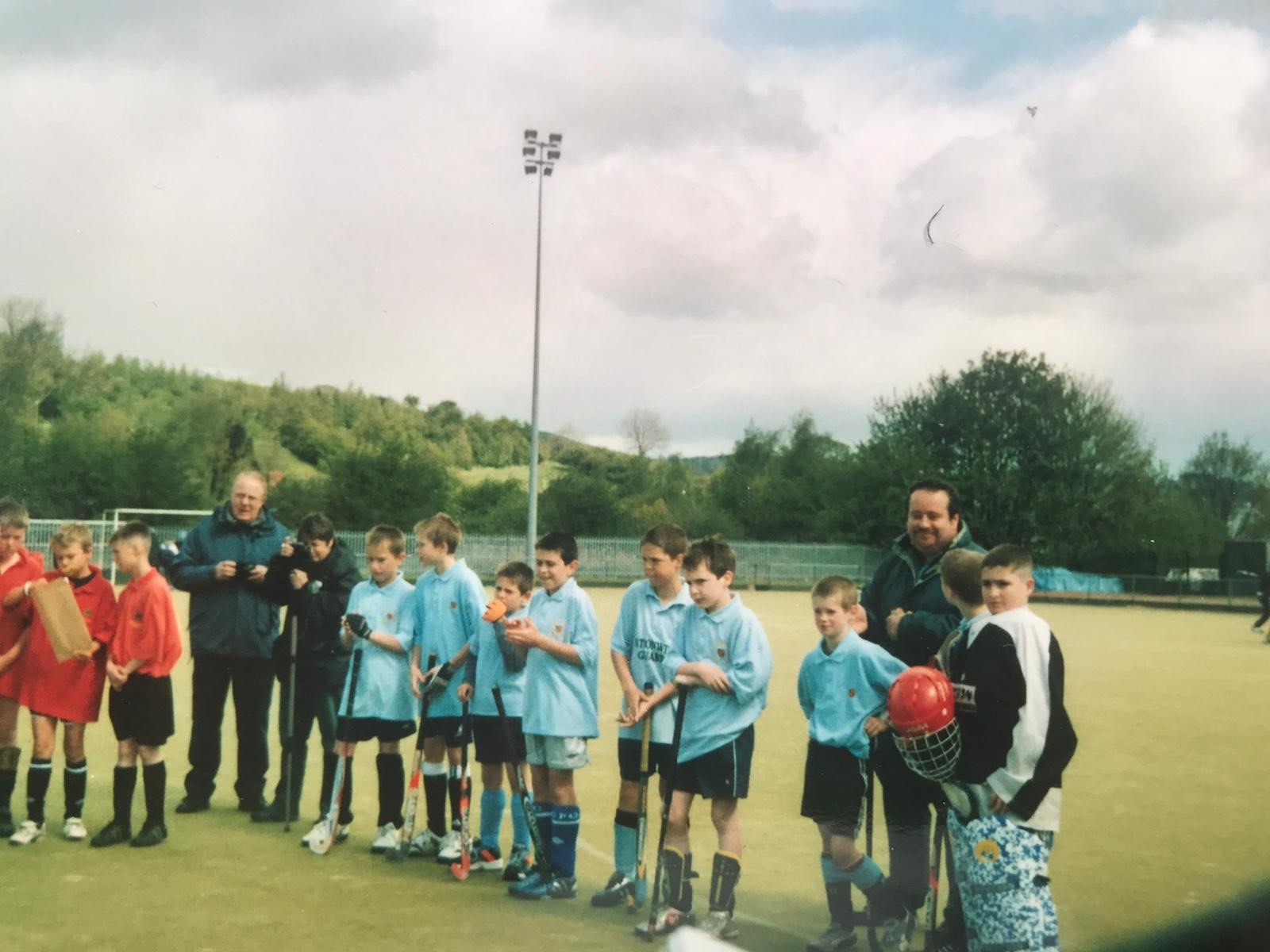 Upon leaving Fitzalan School and earning a regular 1st team spot, I really struggled to break through as a starting player for quite some time. I had potential, but it was difficult to achieve consistency that held me back in the adult game. This element of my game became a real focus for me. It took commitment, hard work and lots of practice to achieve, but the reward came in increasingly regular 1st team appearances. Following a hard-earned 1st team breakthrough, I enrolled onto an undergraduate degree at Cardiff Met University, which was my first taste of a performance hockey programme and helped me learn about the commitment required on aspects of training and performance that sit outside of the hockey pitch. Playing 2 games a week, 4-5 hours of pitch training, plus gym work and performance analysis, all accelerated my development. This helped with my physical state dramatically, which gave me the attributes to be considered for the Welsh Men's selection.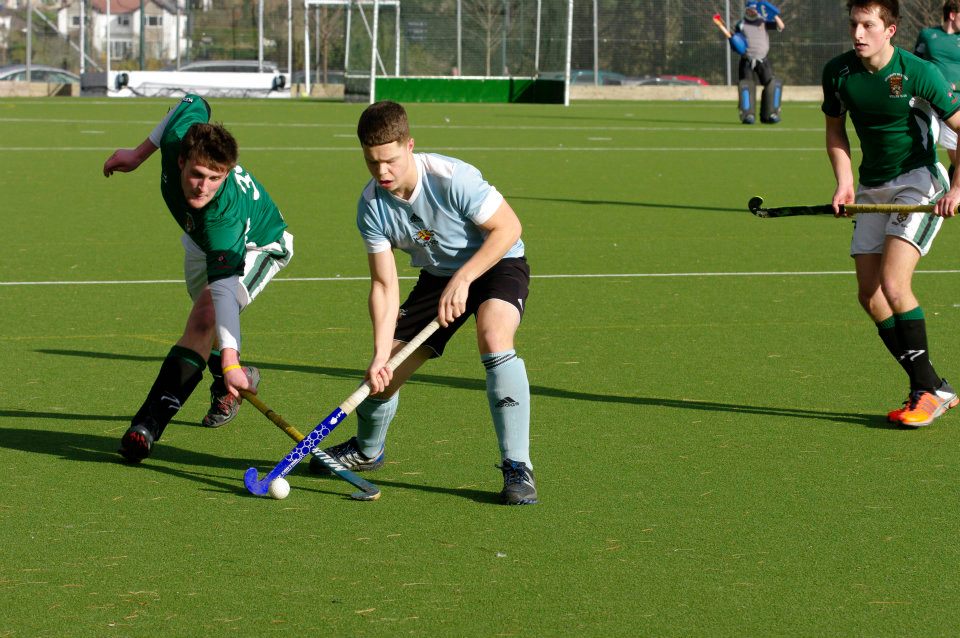 Whilst studying and competing at university, I made my debut for Wales Men in the summer of 2014, aged 19. We had many new members and young players breaking into the squad alongside me, it was a big shift in the system and I learnt a lot about the physicality of the international game by well-established senior internationals. As I established myself in the years following my debut, the team developed a strong connection between the players, support staff and coaches. This began to show throughout major tournaments, as we achieved back-to-back promotions from Eurohockey Nations Championship III to the Eurohockey Championships in Antwerp 2019 – the difference 3 years makes! Our hard-earned international success is what gave me the opportunities to make hockey a profession for me, as it will with many others after me who wish to do so.
I've learnt an incredible amount whilst living in the Netherlands, both on and off the pitch. I suppose in relation to on-pitch development, my technical ability has come on leaps and bounds, and that just comes down to a considerable amount of coaching and time spent at the pitch. Probably playing against some of the best players in the world has helped my game, as well as exposed it! The time and detail that goes into the sport there is phenomenal though – very professional and highly participated. I remember when I first began to coach in NL, there were hundreds of kids across a few pitches, many as young as 5 years old.
The way of life there is slightly different – a bit slower and more measured in comparison to the UK. The Dutch are an intelligent lot and they are not shy to say what they think – I became accustomed to that. They are great people, and I cannot express enough how much I enjoyed my time there, and how much I learnt. I had the great privilege in my final 2 years in NL of playing for HC Tilburg, being coached by Jeroen Delmee (5x Olympian). That's a real eye-opener to the amount of commitment that the Dutch give to the sport there. I promise if you spend a day at the pitch with him, you will learn a month's worth of knowledge.
Hockey as a profession leaves a lot of time for thought, which allowed me to realise it was time for something different. I thoroughly enjoyed my years in the Netherlands, but at the beginning of the 19/20 season, I had a thought that this may be my final year abroad and did not wish to spoil it by forcing another. I have been away from Cardiff & Met HC for 4 years now, and it is great to see they're still in a great position.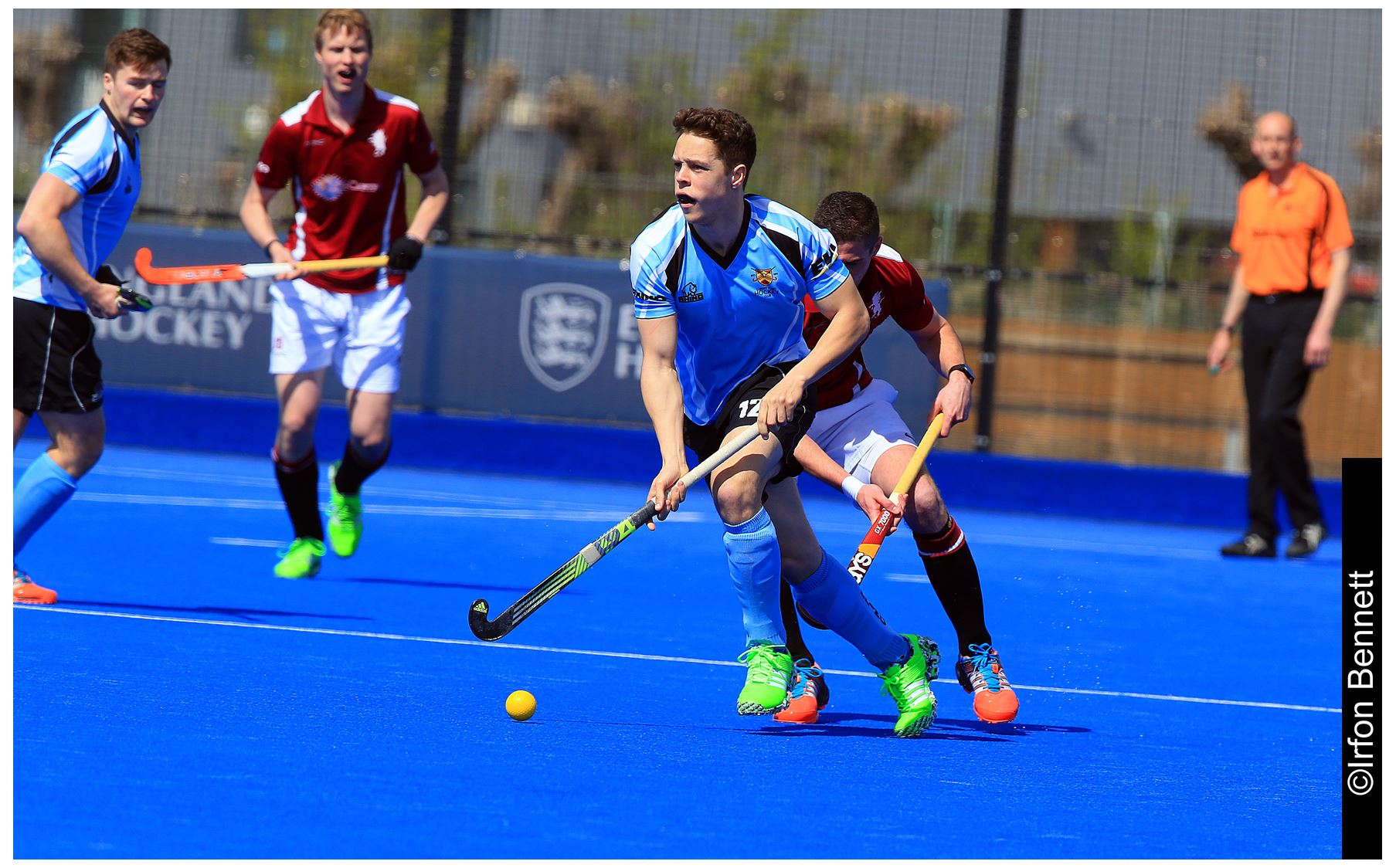 It feels good to be back in Cardiff – it will be a change of lifestyle to what I had in NL but I am looking forward to it. It will be a different challenge for me coming back, and again I'll have a different role in the team. Some of the guys are still here from when I left, and I'm sure that same tight-knit team feel is still there and besides hockey, Cardiff is just a great city to be in! I hope I can contribute enough to help C&M HC gain promotion but I know it's not that easy. I would love to see this club in the Premier Division in the next year or two, and really establish ourselves as a Prem side in the years following promotion. I will do my bit to help improve the individuals around me that will help to improve us as a team. I know the squad is younger than when I was last here, so it will be great to see what has changed and how the squad will progress.
As a side note, it is also great to see the youth system running smoothly as well, so to maintain and build that in the direction that it's currently going would be beneficial to all in years to come. I hope to see many of them throughout the year, whether that is alongside me on the pitch, or pitch side to watch! You learn fast being a young player on the pitch, and also learn plenty by just watching on the side-line. It also shows that you're interested and keen to be involved; people will take note of that and be more aware of you coming through the ranks to support your future success.
Dale Hutchinson
Men's 1st
Wales Senior