Jack Rhodes from M1s is delighted to be sponsored by 200 Degrees Coffee for the 2019/2020 season. The first event of season took place on Friday, organised by Jack and the 200 Degrees team, as a handful of the M1s went down to the store on Queen Street for a round of flat whites and to meet manager Mike, and the Cardiff 200 Degrees team.
This was the first event that aimed to connect 200 Degrees with Cardiff & Met HC who have visions of developing sustainable and mutually beneficial relationship. All members are encouraged to keep an eye out for future events with 200 Degrees and the Cardiff Queen street store.
In the meantime all club members are encouraged to pop in if they are passing for a coffee or bite to eat. When you do so mention you are a member of the club to one of the store team and share your experience on social media, helping our cause and the future relationship between Cardiff & Met HC and 200 Degrees.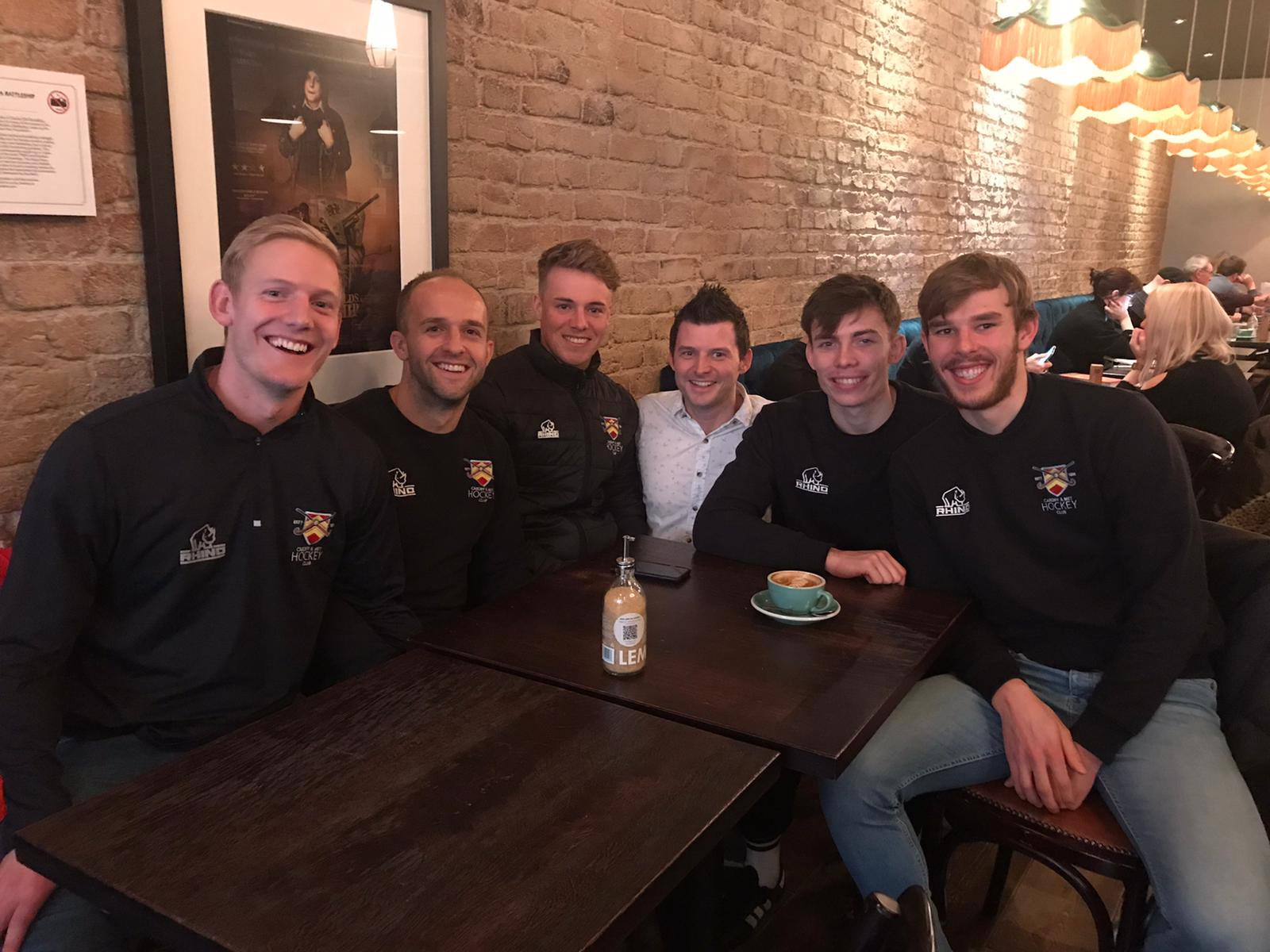 Drink Better Coffee
Producing 200 Degrees Coffee is a labour of love. All of our green coffee beans are ethically sourced, with our signature Brazilian Love Affair espresso blend coming 100% from Rainforest Alliance Certified farms.
Our coffee has been perfected through meticulous testing in our roast house and our own coffee shops. We 'small batch' roast to order, with every finished roast sampled by our Master Roaster before dispatch.